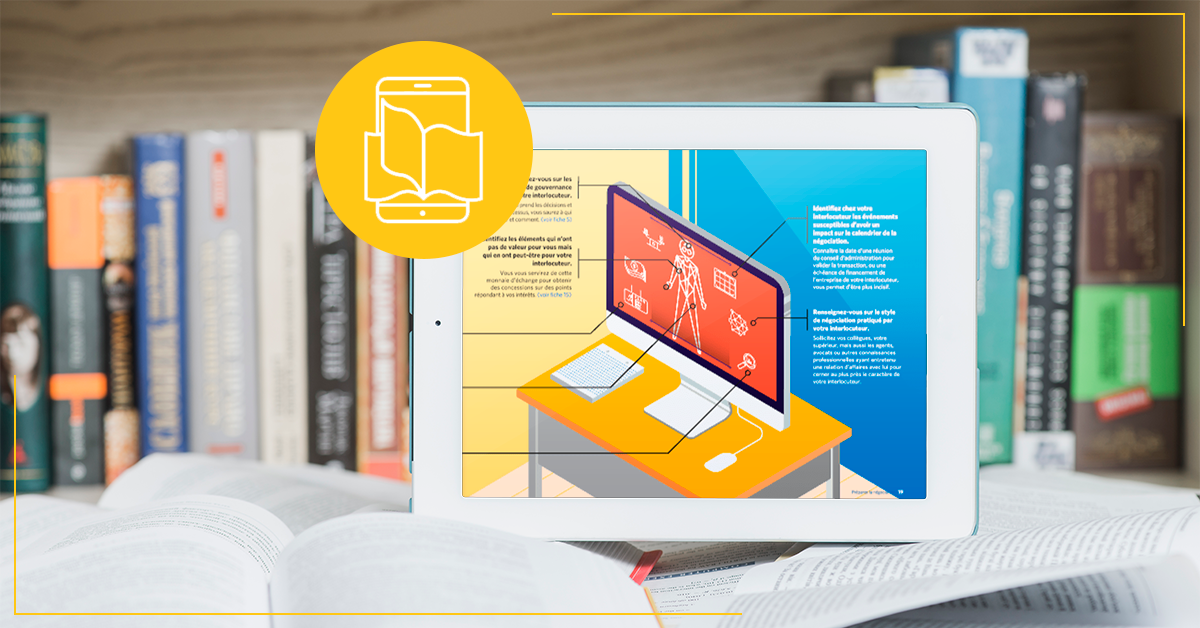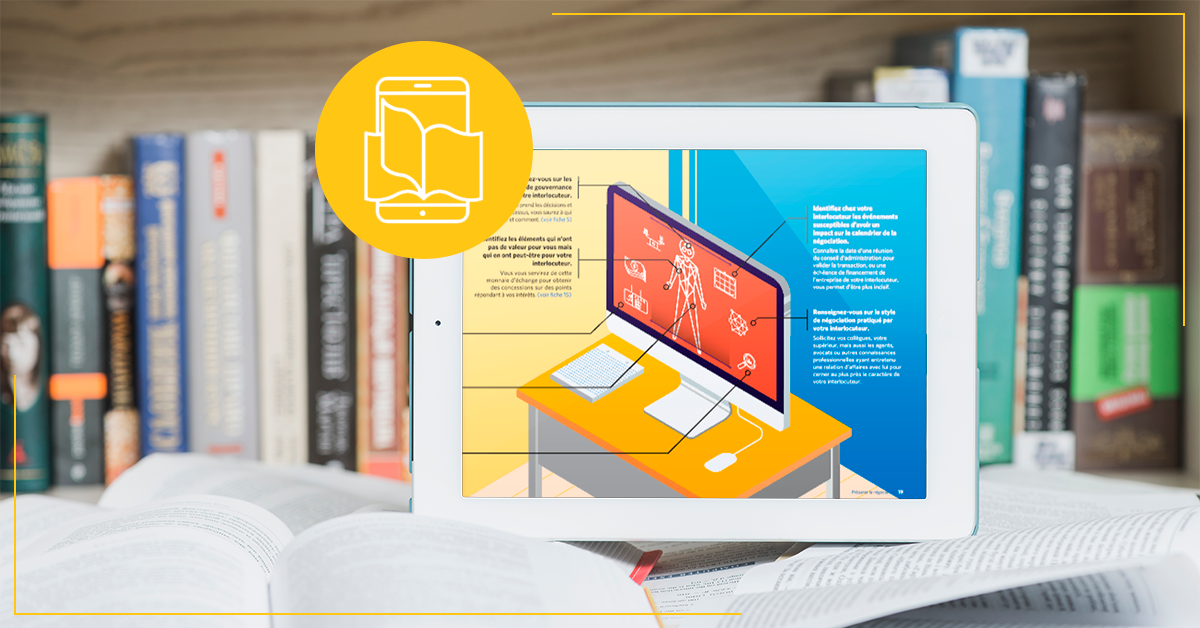 The digital wave has engulfed every aspect of our lives. Even our hobbies have turned digital. From doodling on a tablet to making videos on YouTube and TikTok, we now even have digital books! Because of its high convenience, eBooks are becoming extremely popular among the old and the young alike. Usually it is often claimed that the older generations are usually hesitant to adapt to technology, but eBooks have been a surprising exception. With this trend only going upwards, one thing that has continued to enjoy a high demand is a white label ebook platform.
Before we move on to knowing what a white label eBook platform is, let us find out why eBooks are such a hit among all readers and why publishers and writers should take note of it.
What is an eBook? Why is it so popular?
Just as the name suggests, an eBook is an electronic book. It is a digital file that contains texts and images that is displayed on a screen in a readable format, just like a physical book. eBooks are extremely popular these days. Several big names have delved into this industry and are making the most of this opportunity by offering readers their favourite books in a digital format. A popular name in the eBook arena would be Kindle by Amazon.
The global eBook scenario seems extremely promising at the moment. Market experts claim that the worldwide eBook market is expected to touch a staggering value of USD 23.12 billion by 2026 supported by a CAGR of 4.9% over the period of 2021-2026.
The expansive usage of smartphones and overall positive adoption of technology is the primary reason that drives the popularity of eBooks. Today, we also have dedicated devices that give readers an experience that is very close to that of a real book. A few other significant factors that have continued to add more and more people to the eBook club are:
1. Easy to access
You can easily access thousands of books in a digital format, something that is not possible to do with physical books. You can buy eBooks in a second and start reading them immediately. Also, you never have to worry about storing eBooks. Say goodbye to buying bookshelves every now and then.
2. Eco-friendly
We know that printing one book takes a heavy toll on the environment. Given the current situation of the global ecology and resources, we must move towards conscious choices that are sustainable in nature. eBooks are the eco-friendly solution to physical books in this regard.
3. Instant advice
Another amazing feature of an eBook is that readers can look up for meanings, synonyms and antonyms of any word in an instant. This makes reading an eBook so much easier and enjoyable.
What is a white label eBook platform?
Given the compelling reasons behind the rising growth of eBook readership, several writers, independent contributors, and even organizations are increasingly turning towards the eBook platform to publish their work digitally so that it can reach out and appeal to a diverse group of audience globally. While some prefer to build their eBook platform from scratch, many others like to partner with a white label eBook platform to get high-quality service while cutting down unnecessary costs.
White label eBook platform is a software that offers various features which are usually pre-set. It gives users the freedom to play around and add different functions and design the layout of the app according to their liking. You can even buy products such as articles and books and sell them as your own on such platforms. Most organizations these days go for white label eBook platforms as they offer a wide range of benefits. Some of them are:
1. Easy branding option
If you are at the initial stage of brand building, then opting for a white label eBook platform is an ideal path. Customers cannot view the software provider's name and you can easily build a rep[uted and reliable market for your brand using such software. The software will only display your company's name and logo.
2. Save time and money
Developing a software from scratch takes a lot of time, money, and energy. Also not to forget, you may still have a lot of technical issues and glitches. White label eBook platforms, on the other hand, will give you tried and tested software that you can design according to your brand requirements. This way, you not only save money and time, but also avoid technical issues to a large extent.
3. Round the clock experts help
Since white label eBook platforms are designed and programmed by a company whose services you pay for, any time there is an issue, you can contact their customer assistance and get immediate help. Their in-house team will quickly come to the rescue and fix the issue in an instant. This way you do not have to hire any extra help for technical issues and continue to provide seamless service to your customers.
With all those advantages, you would be excited to know how you can partner with a white label eBook software provider to capture the market. Here is a brief list of some of the must-have features that an ideal white label eBook platform should have in order to offer the best experience to their customers.
Must-have features that marks an ideal white label eBook platform
1. Supports multiple file formats
Whether it is a printer or an eBook software, it is crucial that software and devices should support a wide range of formats. eBooks come in different formats, like DJVU, PDF, DOCX, EPUB, AZW,HTML, HTMLZ, etc. Also, eBooks can have images too. Some could be black and white while others can be coloured ones. So, when you choose your eBook reader, check that it supports some of the most commonly used formats and files.
2. Compatible with ePUB
ePUB compatibility is crucial as it is the authorized standard by the international digital Publishing Forum. Most electronic readers support this ebook format that is based on XML. ePUB aligns the content in a manner that adjusts itself according to the device. So, no matter what is the screen-size of the reader, or if the reader wants to view the content in landscape mode or portrait mode, they will be able to do so with ease as long as your white label eBook platform is compatible with ePUB.
3. Storage capacity
Readers enjoy eBooks because they can buy and store as many as they want. So not having enough storage capacity in your white label eBook software can be a real bummer. Hence, making sure that your chosen software can support a good number of eBooks is crucial. Having a memory space of not less than 2GB is ideal as it can easily store more than 1000 eBooks.
4. Long lasting battery backup
A robust battery life is another essential feature of a good eReader. You can also opt for a reader that comes with additional features like access to YouTube or email and other apps. This entirely depends upon the niche audience that you wish to target. You can also keep it classic by offering a good old classic dedicated electronic reader.
5. Screen quality
eReading devices usually come with an LCD screen or an E Ink screen. E Ink makes the screen look like electronic paper and the content here is usually in black and white only. The benefit of E Ink is that it deflects glare even when used under the sun. while an LCD screen provides a lot of color which makes the content visually attractive. eReaders also comes with security features like the option to control who can distribute the content, etc. You can also opt for the analytics feature which will help you track the delivery statistics. This feature is usually helpful for educational institutes and corporations who want a closer look over the consumption pattern of their users.
One-read.com is one such digital publishing platform that facilitates players like corporates, publishers, content aggregators, authors, etc. to produce, and manage their content in the digital format in a secure manner. It is a perfect modern dias that allows you to reach to your fullest potential digitally and market a unique position for your brand.
At One-read.com, you get to enjoy exclusive benefits like:
Improved security
No cases on intellectual property thefts
Easy accessibility, both online and offline
Round the clock assistance
Guaranteed brand growth with accurate user insights
Affordable pricing
Connect with us today at +919311468458 or mail us to info@one-read.com and let us show you how we can accelerate your brand growth in the digital realm with confidence.