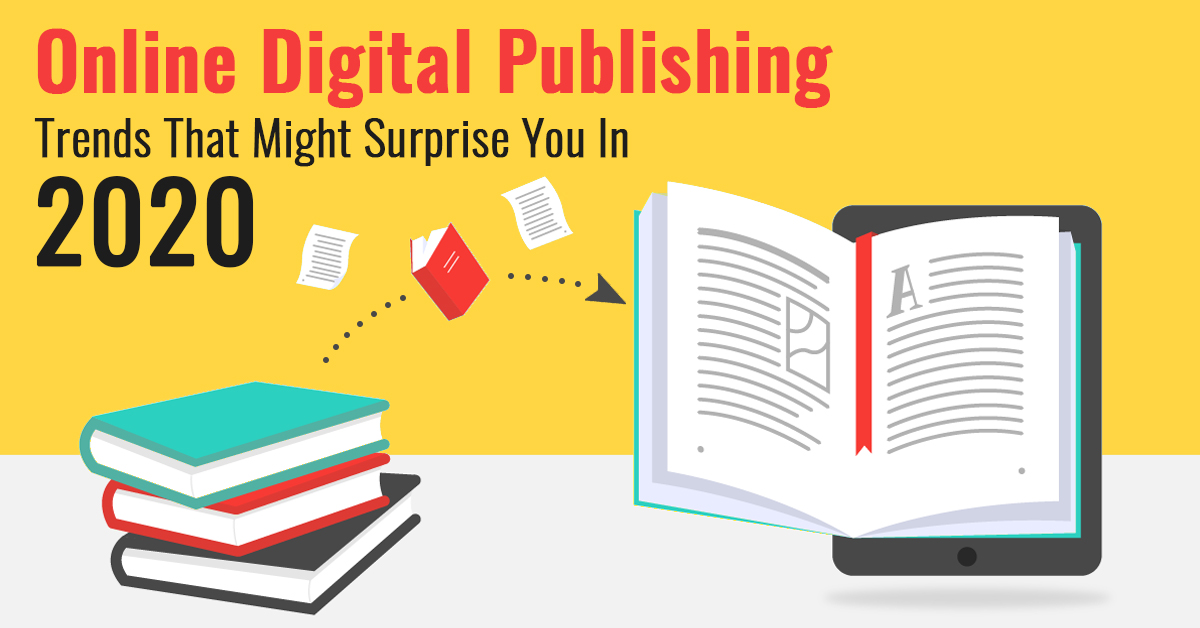 2019 marks the end of a decade that witnessed notable transformations and innovations in the publishing industry. The sea-change resulted in the introduction of digital publishing platforms, formats, publishing standards, and regulations, etc.
However, such technological advancements in the publishing industry are favored by some; others are merely skeptical. The blog is addressed to those who are skeptical to make them understand how they can leverage technology to make a mark in the industry.
Further, the trends discussed here will also help publishers and authors in structuring their digital publishing strategy. So, let us discuss the latest digital publishing trends and how they are going to influence the industry in the near future.
4 Trends To Carve Your Niche In The Online Digital Publishing Industry
Interactively Enhanced Content To Attract Readers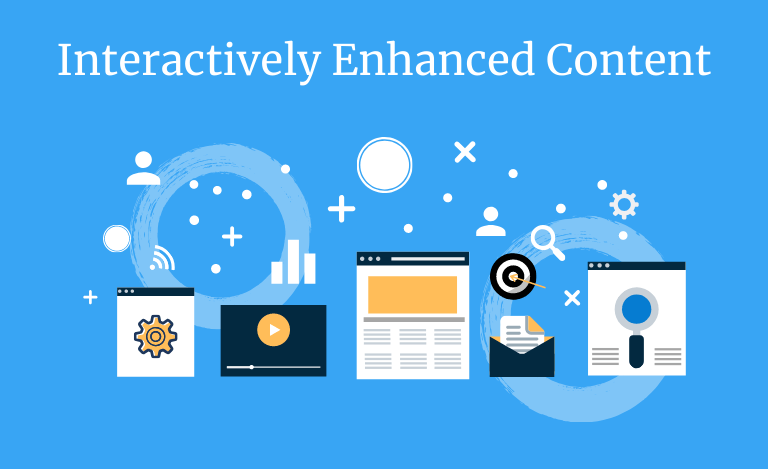 "The e-book publishing revenue in the U.S. is expected to grow from 5.31 billion U.S. dollars in 2018 to 5.33 billion in 2022." (Statista)
The bygone decade has seen a sea-change; one of which is the way we read. In the current scenario, people from almost every generation prefer to read online. Even the publishers have acquainted themselves with the digital way to cater to their audiences' growing needs for a better reading experience.
eBooks are the most common form that is favored by online readers. For businesses, whitepapers are an addition. Organizations from almost every industry are turning their business materials into eBooks and white papers. This enhanced version of content gives their online readers a great experience and upgrades their marketing efforts.
Enhanced content gives your readers more than a digital reading experience by embedding your eBooks with interactive elements. Incorporating interesting infographics, audio, and video elements in the content engages readers better than simple plain texts. Interactive content gives an interesting reading and learning experience to the audience.
Besides interactivity, adding an aesthetic touch to your work through a cover design can significantly attract customers to add your eBooks to their reading list.
Endow Multi-device Accessibility To Your Readers
Audiences nowadays have a variety of e-readers available like Kindle, Nook, etc. Not just e-readers, they have a plethora of options to choose from when it comes to reading online. However, people have individual preferences as per their reading requirements. Not everyone uses a particular device.
For instance, take a crowded bus where there is limited space for people. Do you think every other person there will bring out their e-readers or tablets to read? No! Right? In such places, people usually use their mobile devices to read. Evidently, it is more convenient and efficient.
This is one example underlines the need for multi-device accessibility to publish your work. Making your eBook is easily available and accessible to all ensures that your audience is engaging better with your content.
Audiobooks: Go Beyond eBooks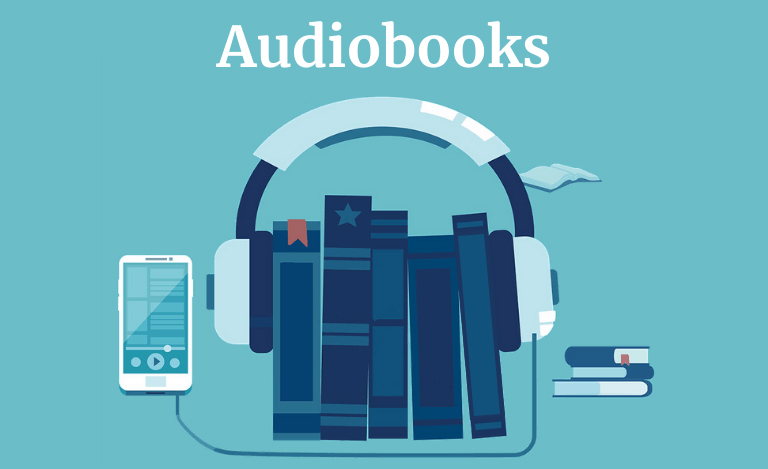 Sure, interactive content is the new high among publishers and online readers. But, do you know you can give more than that to your audience? Gift the best of this technology-driven era to your audience with Audiobooks.
Today, everyone is busy with their hectic lives. They have a lot of things to do but significantly less time to accomplish everything. This is one of the factors that led to the significant growth of audiobooks.
"Downloaded audiobooks continue their rapid growth, with publisher revenue up 32.1%." Not just it, the "Audible UK revenue soars 45%". The growing numbers in these stats show that audiobooks are the future of the industry.
With audiobooks, you are giving an option for multitasking. The audience can listen to their favorite book while traveling, sunbathing in the park, exercising, etc. High-end tech-devices with compatible accessories and quality speakers also significantly contributes to the growth of audiobooks.
Leverage Artificial Intelligence To Reach Heights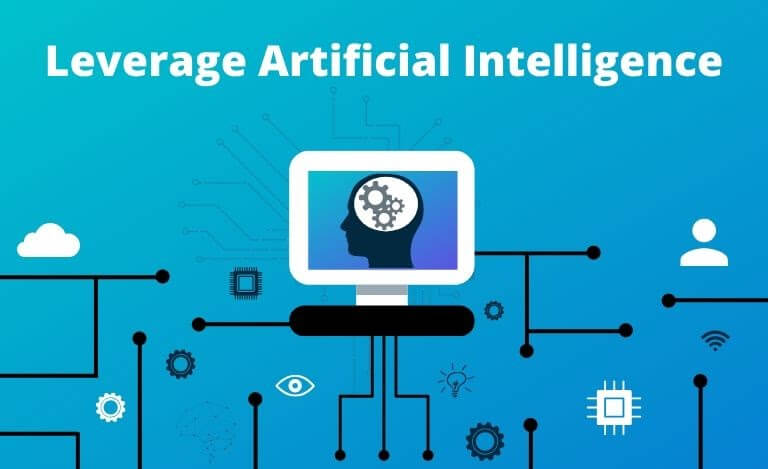 Artificial Intelligence is a new wave of technology that has impacted almost every industry by assisting organizations in yielding positive outcomes. Wondering how can it benefit the publishing industry? It can help publishers and authors in various ways. For authors, they can get to the right audience by incorporating AI in analytics and marketing. Further, they can easily identify the best content distribution platform for their work.
Publishers, on the other hand, can segregate titles and identify the audiences' preferences and requirements through AI. Besides, they can also leverage AI to analyze purchase and browsing history for projecting recommendations.
Also Read: How AI/ML is Redefining the ePublishing Industry
Partner With OneRead For Digital Publishing Solutions
Want to know more about the latest digital publishing trends? Write to us at info@one-read.com and get experts for a free consultation on how you can benefit from digital publishing solutions. Or, if you are looking for a content distribution platform, look no further. OneRead specializes in publishing and distributing content to a global audience.