Facebook recently made an announcement that drove digital publishers into a state of shell shock. It made certain that businesses, brands or digital products wouldn't receive any special priority in the news feed and user generated content would be given the primary preference. This move from one of the most popular marketing channel for businesses can be disheartening, but there still are ways to go about building an identity as a publisher without relying much on Facebook. It in a way is a blessing in disguise for organizations over reliant on social media channels while placing lesser efforts towards their core publication websites and apps. It is in a way an ideal opportunity to make amends to the loose ends in your digital products and make them more beneficial to your audiences.
Despite all the concern Facebook's decision has caused for other businesses, statistics have suggested that for online publishing companies things may not be as grim as they seem.

Seeing how trends have unfolded for digital publishers over the past few years, it wouldn't be a bad idea to invest in marketing your product using other promising platforms.
What Channels to bank on ?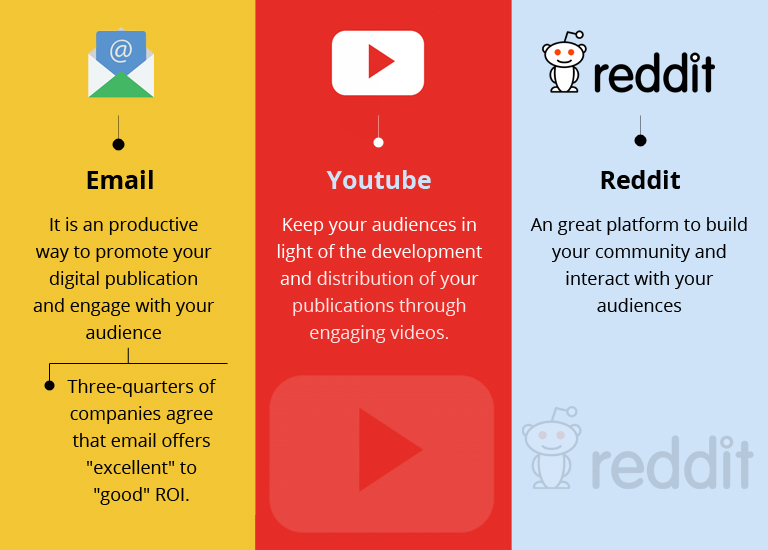 A Highly Effective Approach that Online Publishing Companies must give a try
The use of subscription based marketing has become a recurring trend in online marketing, and has turned out to be a highly effective way of targeting audiences and generating revenue without much investment. Targeting audiences with advertising over subscribed content is also more effective than using banner ads.

Improving your Publications
While focusing on marketing, publishers simultaneously need to add value to their interactive publication and distribution in order to build a good reputation among subscribers. Efforts have to be made to improve and provide more to visitors and then use marketing to attract their attention and generate feedback.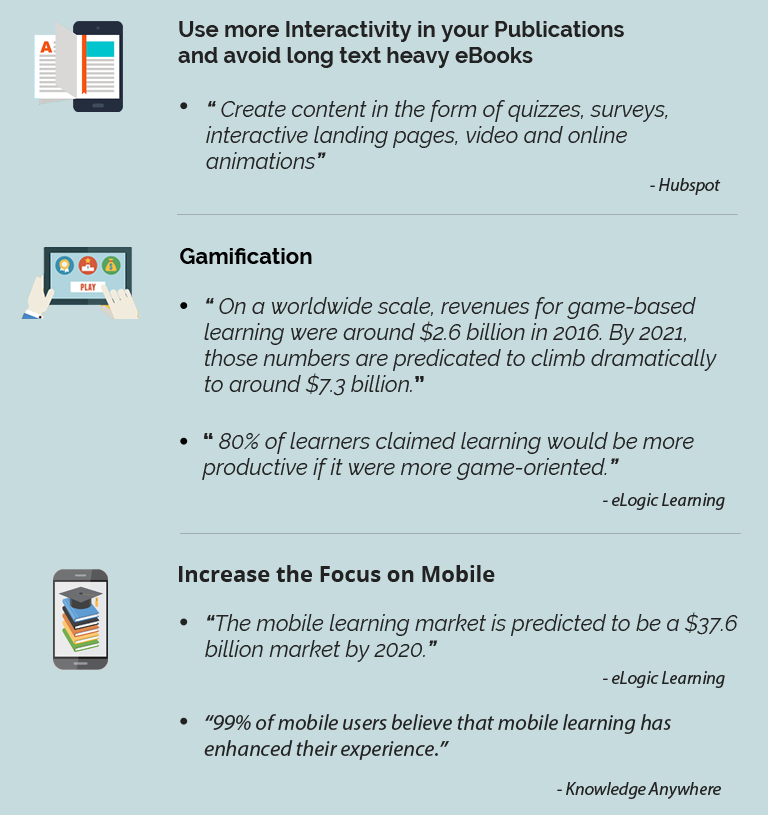 Online publishing companies have nothing to lose with ample avenues in the current industry set up for marketing, also constant improvement of digital publications and reach optimization can be easily facilititated through an interactive content distribution platform like OneRead.
Get in touch!
Looking for a trustworthy digital publishing solution? You can place your faith in OneRead!.For any queries write to us at info@one-read.com