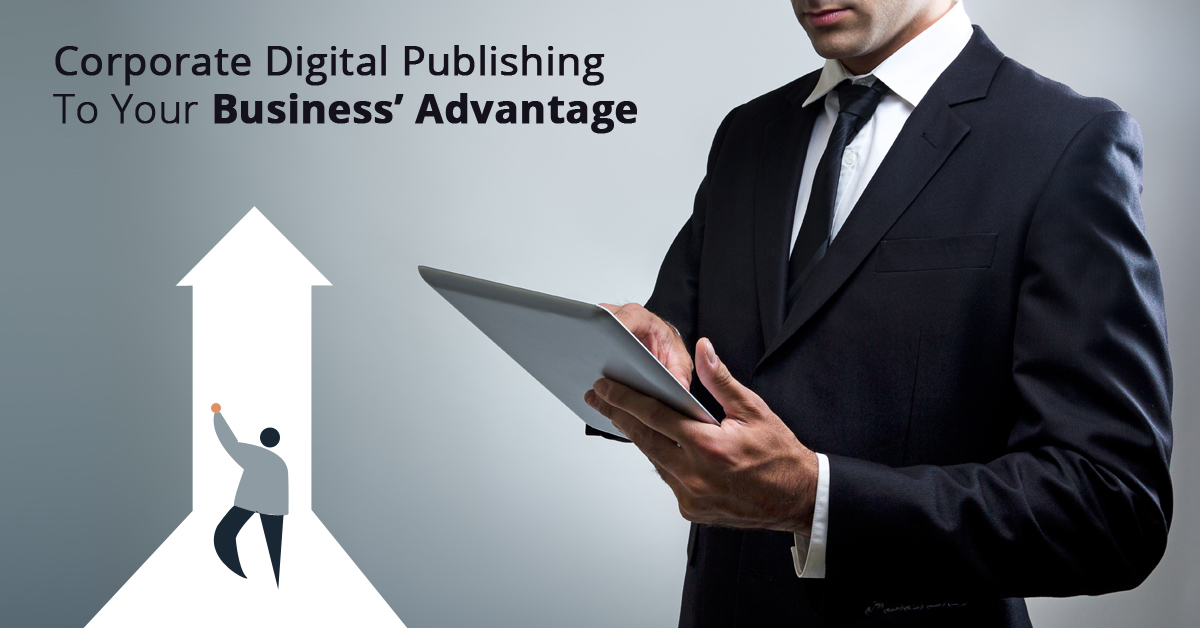 In the present age of fake news, businesses look for effective solutions that can help them share content and messages directly with their target audience or employees. This is because traditional forms of direct marketing aren't that reliable. Companies need something that's both dependable and feasible. It may be in the form of an in-house magazine, flyer, brochure, training/learning material, financial report, catalog, or newsletter. Corporate publishing, in that sense, has come to the aid of numerous modern-day companies. And it has done much more than just providing a trustable direct marketing platform.
For example, a customer magazine is a great corporate resource that can help businesses connect better with their customers. And not just this, it can also be leveraged to improve corporate communications and learning. As simple as it sounds, it's actually not. For things to work out for the best, you need a definitive corporate publishing strategy that is well thought of, keeping both the customers and your product or service in mind. The content produced must be relevant in every sense of the word, and needs to be framed according to the audiences' interests. And, of course, interactiveness and intriguing imagery, which are important to maintaining a two-way communication with your audience or employees, while keeping them hooked.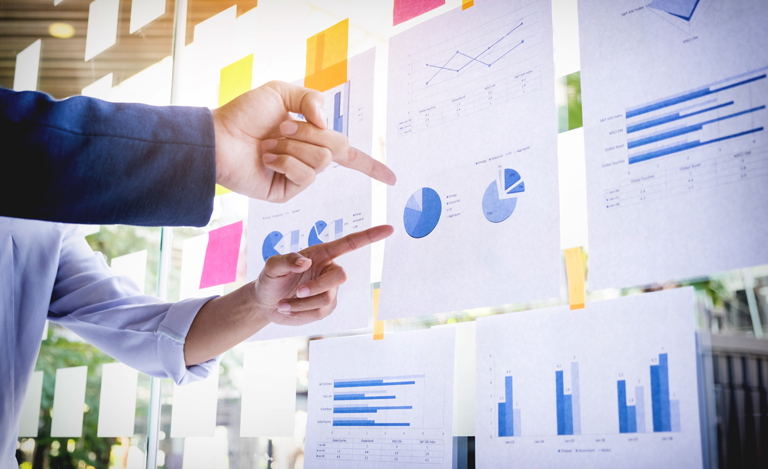 Here's how you should go about it:
Create compelling content

Before moving on to publishing, the first thing you need is amazing and intriguing content. If it's for your customers, create something that instantly clicks with them. Sure, you might be trying to sell a product or service sometimes, but don't revolve your content around just that one thing. Instead, address a common problem and showcase your product or service as a solution to it. As for your learning material content, make room for interactive and visual elements so as to make the whole thing more interesting.

Modify and sync your content across all devices

When you create or modify your content, make sure to sync your changes across all the devices. Syncing will implement the changes in the final repository so that everything works well on all the devices with the changes accessible from each of them in real time.

Manage access to content and secure content distribution

As a publisher, you can manage and define the access rights to your documents. This is important to ensure the security of your published work and prevent someone from misusing it. Also, your mobile content distribution platform needs to be secure to prevent information leaks and unauthorized access. A number of DRM solutions can be utilized depending upon the type of security your content needs. A DRM embedded eBook will protect your work from copyright infringement and IPR theft, which are two major concerns of digital publication.

Optimize content across devices & OS

Not every type of content works well on all the devices and operating systems. Your eBook's content must be optimized for a great look and feel, irrespective of the screen size. For example, you might want to go for a reflowable publishing format if your eBook is mostly text. On the other hand, if your eBook contains a lot of imagery and visual elements, the best choice for you, then, would be a fixed layout publishing format.

Analyze content usage

Creating and delivering content is useless if you don't monitor its effect or usage. Once you publish a new eBook or a corporate magazine, you must be able to analyze certain metrics such as how many people have downloaded your eBook, number of clicks, and bounce rates, etc.
An all-in-one solution: A dedicated company app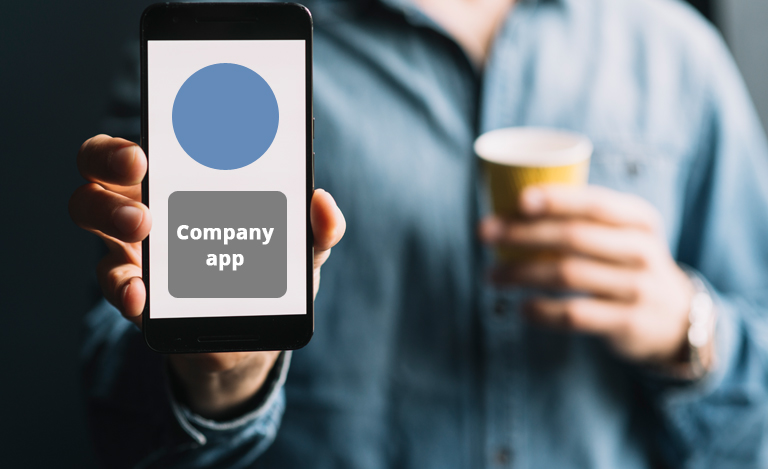 A dedicated content distribution app is one of the best corporate digital publishing solutions that let you share your company information and content with your customers, employees and all other stakeholders easily.
You'll be able to manage and distribute all your published content via a single point, and that too across all devices and platforms.
Getting a white label app designed from professionals decreases your efforts and lets you make changes to your app in order to customize the look and feel of your app according to your requirements.
Embedding and displaying interactive features such as videos, images, quizzes, games, trends, projects, etc. is easy with a dedicated mobile app.
Making changes and updating your published content in real time is easier when you own a dedicated reader app.
Advantage 1 – Multi-channel marketing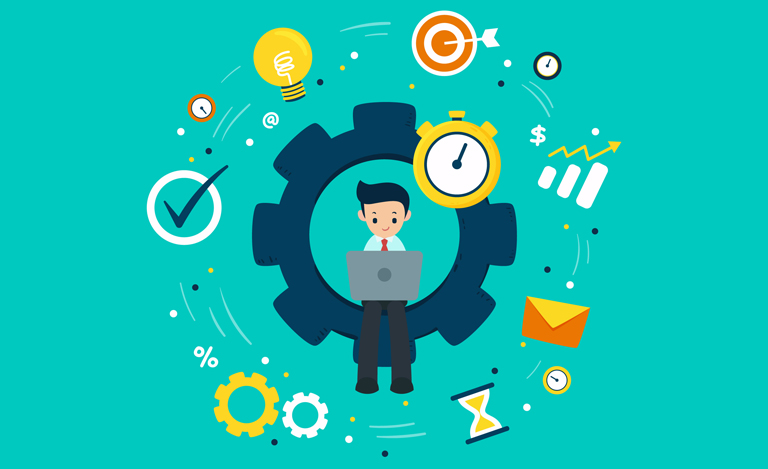 If you want to reinvent the way in which you market your product, services or content, then leveraging a dedicated company app for the same is the best option. Here's how you can utilize multi-channel marketing:
Marketing: Well-defined
To begin with, you can create engaging and interactive catalogs, brochures, and other content types with the help of your dedicated app.
Managing multiple sales collaterals gets easy as your app becomes a central hub that can be accessed by both the sales team and your stakeholders.
Using analytics, you can analyze and draw useful insights about the collateral usage.
Communications: Boosted
Use annotations to mark or highlight useful content for meetings
Post questions for better clarification
Share collaterals with existing and prospective clients
Engagement: Improved
Clients can download the content for offline reading
Easy for the clients to collaborate with the respective sales contact
Advantage 2 – Distribution of learning materials and reports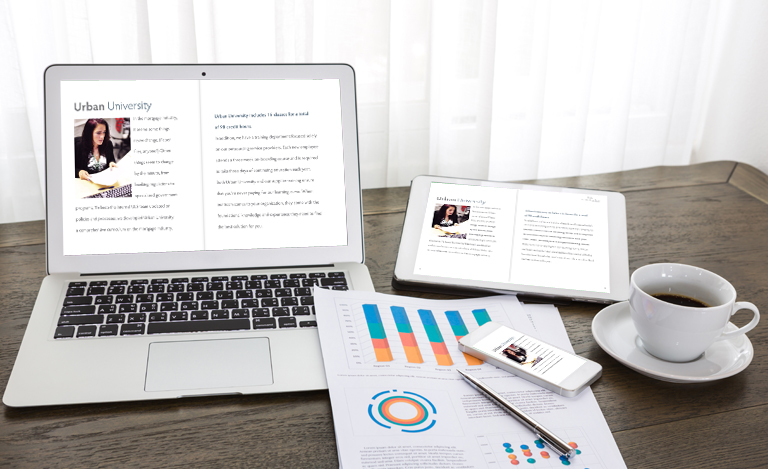 A dedicated mobile content distribution platform makes it easier for the employees to share reports. As for company training, employees and interns will be able to obtain easy access to all the related learning material.
Company reports: Handled
Creating interactive reports on a dedicated platform is much easier.
Encrypted reports can be shared across multiple platforms and devices to ensure security and confidentiality.
Report usage can be analyzed with the help of Analytics.
Training programs: Simplified
PDF documents can be converted into ePub3 format to add interactive elements such as audio, video, etc.
Surveys and quizzes can also be added to receive quick feedback.
Reports can be downloaded for offline access via a dedicated app.
Reports can be customized for certain people such as trainees.
Things like setting reminders for different tasks and sharing information with advisors, can allow trainers to connect better with the learners.
Corporate digital publishing can actually redefine the way businesses connect with their clients and employees. And getting a dedicated mobile eReader app designed exclusively for your business is definitely one of the best ways to go about it.
OneRead: Your Go-to Solution For All Publishing Requirements
Not able to zero in on a mobile content distribution platform for your company? You have nothing to worry about. OneRead can help you with all types of corporate digital publishing solutions. Connect with us at info@one-read.com to know more.