Over the last few years, organizations have realized that a strong online presence is a key ingredient for success. Understanding this, companies are doing all that it takes to blow a new life into their websites. Constant efforts in this direction call for the need to look for newer ways to market your brand and reach out to your stakeholders- both internal and external.
Apps today are one of the best mediums to reach out to the target audience and pitch your products and services in a personalized manner. The year 2017 accounted for 178.1 billion app downloads across the globe. Owing to this, app development is becoming a necessity rather than a choice. However, when it comes to the development of an app that is actually profitable, businesses have to spend a good amount.
If you do not want to spend a fortune on getting an app for your business, a white labelled app can be your true companion. Here are 3 things you need to do before getting a white labelled app for your business:
1. Clearly define your expectations
You should have a clear idea of what you want. Do you want your app to serve as an additional vehicle for marketing or do you want to use it for internal communication? In addition to this, defining how you want your content to be written or how you want your app to align with your brand identity should be done well in advance. You can rely on the expertise of your white label app builder but remember, nobody knows your business better than you.
According to industry experts," white labelled apps are an impeccable way to ease corporate communication".
2. Differentiation is the key
When you have a clearly defined set of expectations for your app, it is beneficial to conduct a close analysis of your competitors. This helps you to come up with key features that your app should possess.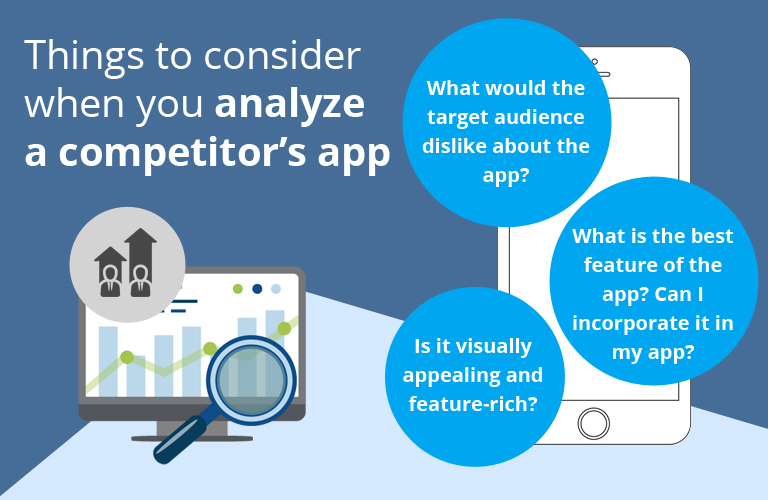 It is important to remember that not all the features you like in their apps would match your requirements. This is where the expertise of a white label app builder serves to be useful. While catering to your industry standards, you can get an app that is unique and renders a rich user-experience.
3. Financially rewarding way to market
Analyzing competitors will give you a rough idea of what you want in your app. However, there is a great difference between having an aerial view (competitor analysis) and digging deeper (target audience analysis). You can go into details like what your target audience would like to see in an app created for the specific purpose. For instance, if you want to use your app as a digital publishing platform for corporates, you can either conduct a small survey or use data obtained from various online and offline sources.
With the consolidated efforts of experts and your organization, you can come up with an app that reflects your business in the true sense.
Connect with Us
Can't wait to create a feature-rich white-labelled app for your business? You can drop us a line at info@one-read.com to begin your digital transformation journey.